THE BEST LAW FIRM IN TOWN
Highly Qualified and Expirenced Team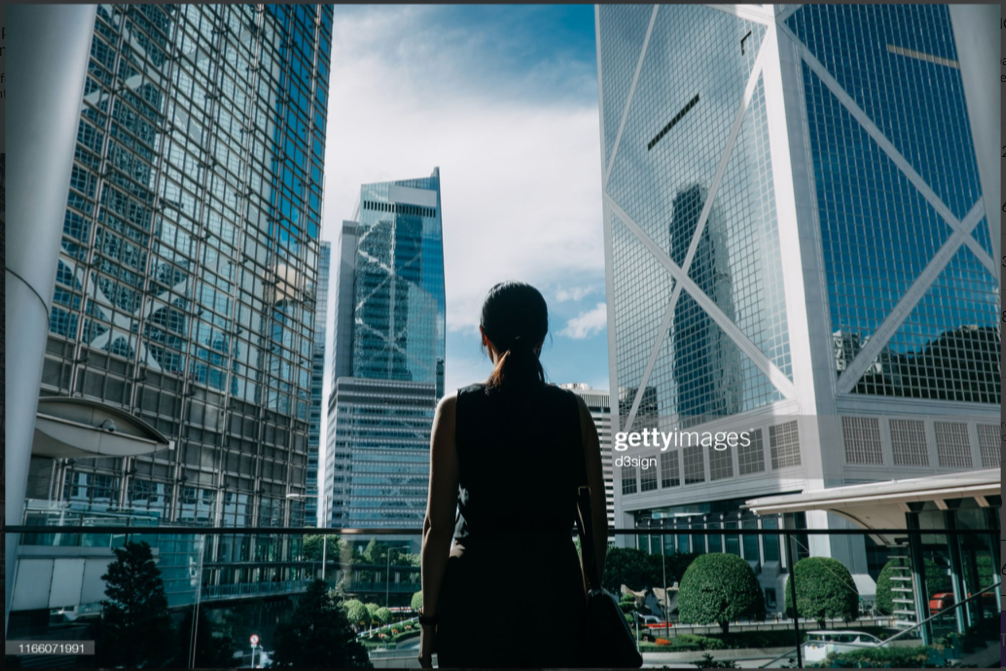 Company & Corporate
Drafting and review of all kinds of Contracts, Agreements, Legal Notice, Power of attorney, MOU, Registration of trademark, patent, and Copyright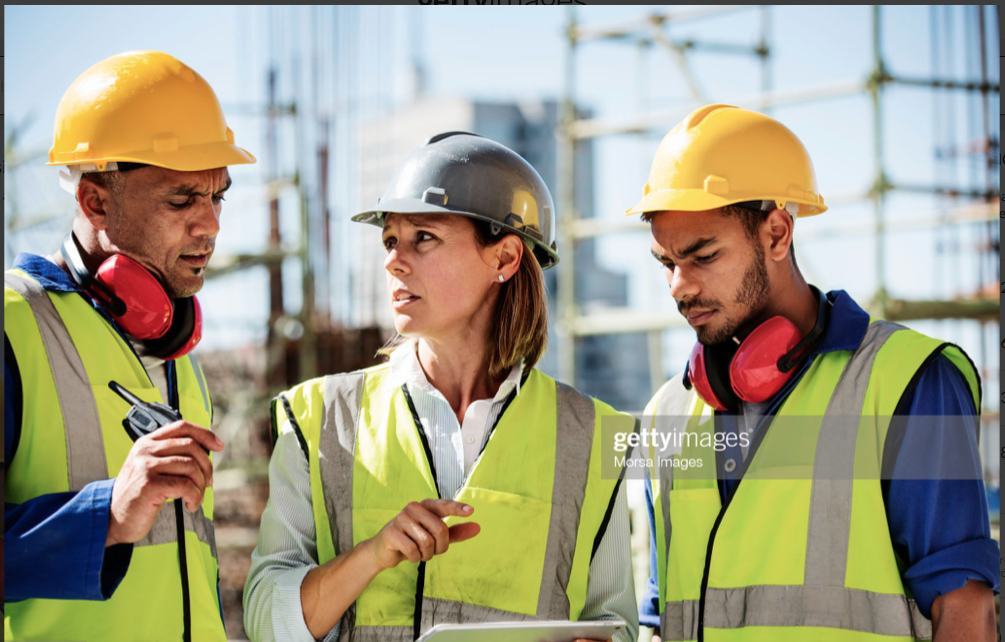 Labour and Employment
Through constant communication with our clients we advise them at all levels and in all circumstances of their employment according to the labour laws.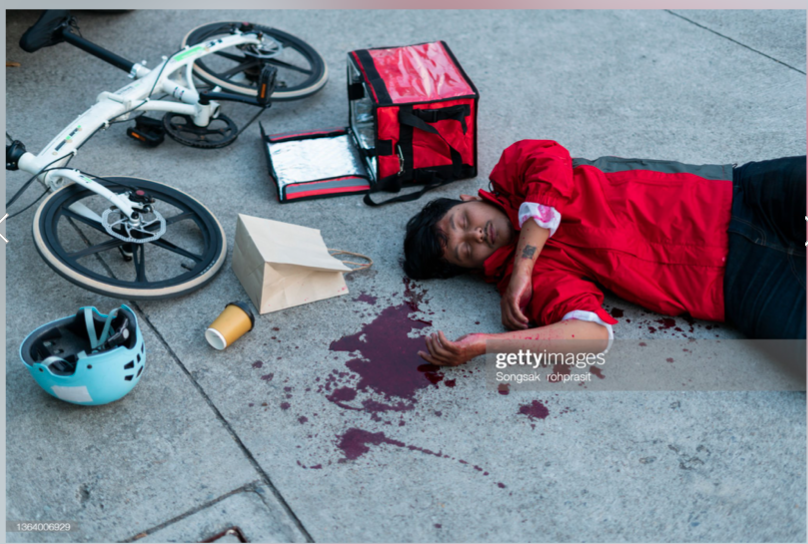 Accidental Compensation Claim
We have dealt with many fatal injury claims after people have been killed in accidents at work, even as the result of clinical negligence.
"Original and with an innate understanding of their customer's needs, the team at Love Nature are always a pleasure to work with."

Tell website visitors who you are and why they should choose your business.
Because when a visitor first lands on your website, you're a stranger to them. They have to get to know you in order to want to read your blog posts, subscribe to your email newsletter, or buy what you're selling.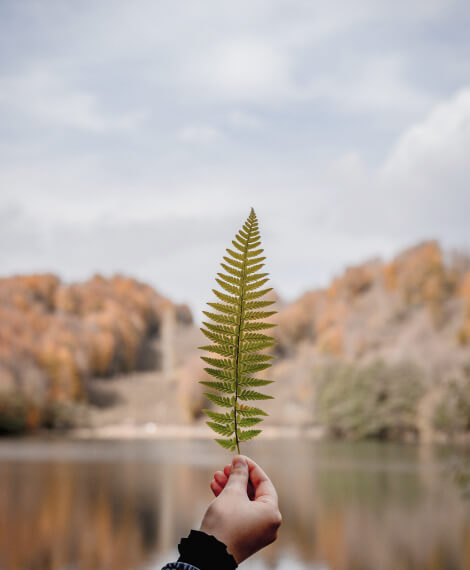 Whether you're curious about features, a free trial, or even press, we're here to answer any questions.